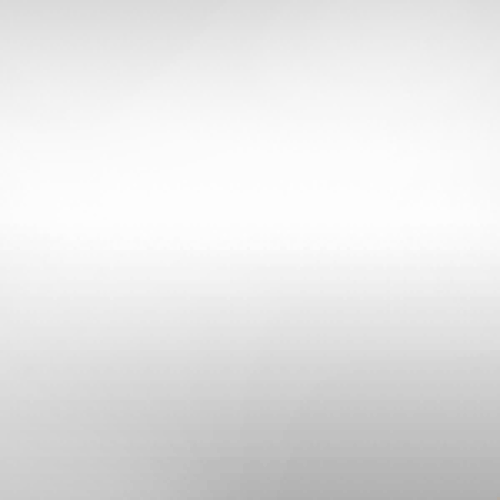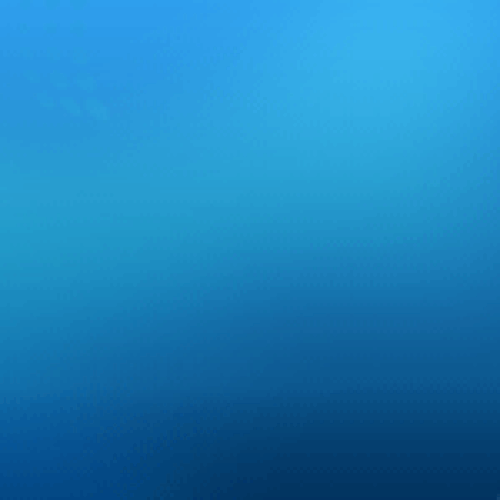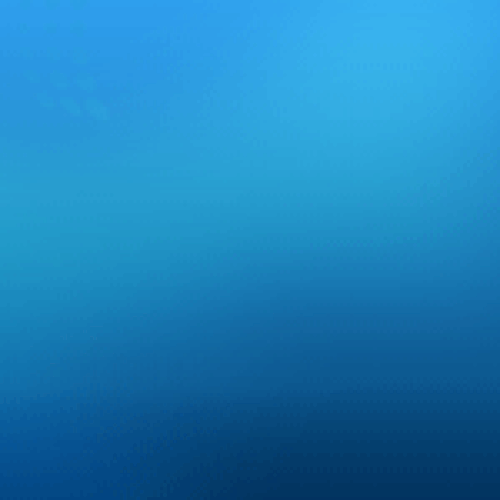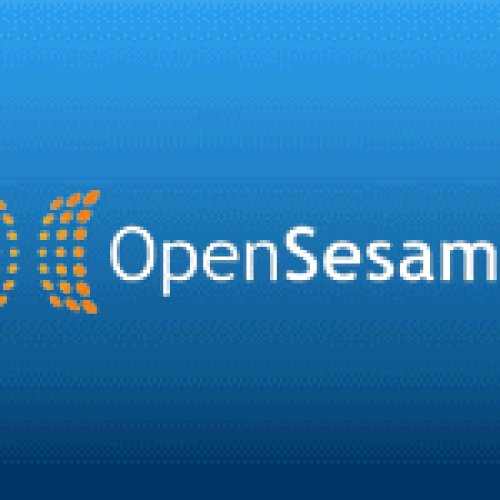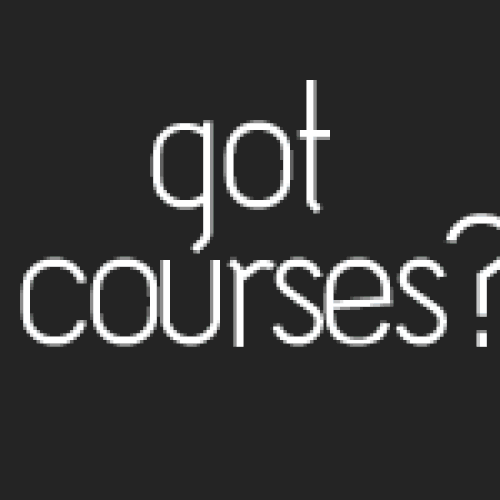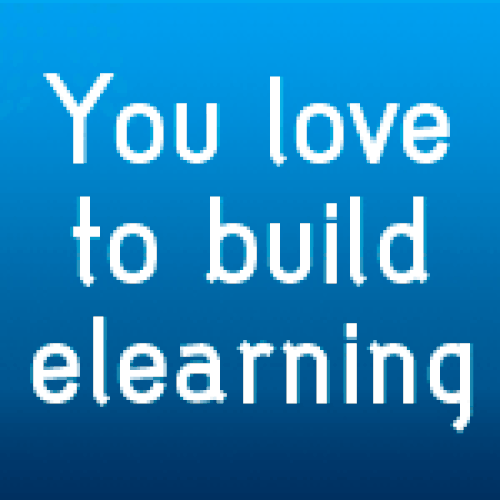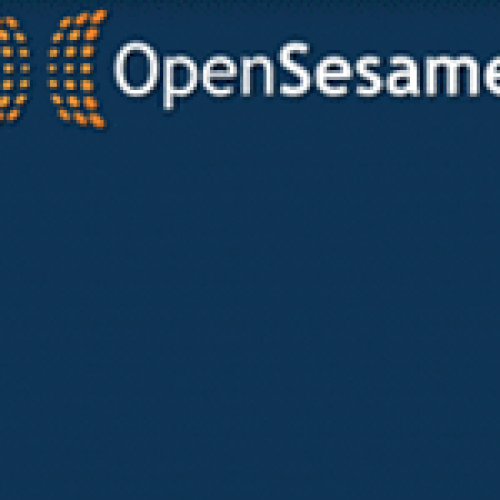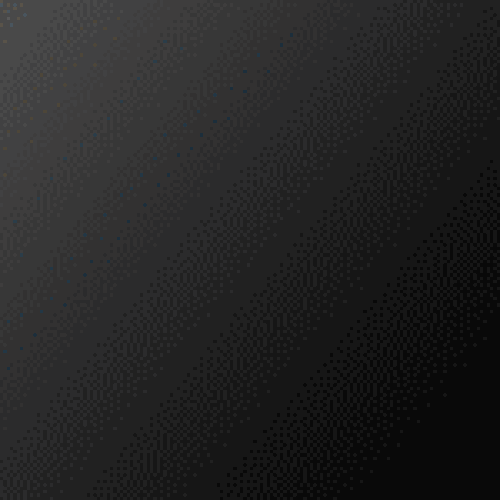 How OpenSesame started their banner ad journey
Overview
OpenSesame (http://www.OpenSesame.com) is an online marketplace that makes purchasing an elearning course as easy as downloading a song from iTunes.  
OpenSesame allows elearning consumers to research, evaluate and purchase online courses from a diverse set of publishers in a single location.  OpenSesame is also a solution for elearning vendors, who can use our marketplace to reach new customers without investing in additional sales staff.  Developers can sell existing off-the-shelf courses, thereby leveraging work they have already completed, or create new courses specifically for the OpenSesame marketplace.
As a company, we are hard-working and fun. We are proud of our approach to the workday, where we have a Wii in our conference room and a universal devotion to Chipotle burritos. We celebrate the holidays with a Rockband festival and a chocolate fountain.
Tell us a bit about who you are and the people you reach
The target audience for this ad is elearning course developers and authors: the sellers in our marketplace. They might be freelancers or they might be part of an elearning design company. They create elearning courses, and we want to get them to click through to our website to sell their courses in our online marketplace. We can help them sell their products, but they need to come to our website to get started.
These developers are talented designers in their own right, so our ad should communicate our commitment to professional & attractive design.
Requirements
We need a banner ad in two sizes (180X150 and 120X240). Please visit http://www.OpenSesame.com to see our branding/colors.
We have a few ideas for the copy and concept, but we are open to other creative ideas as well.
Our concepts:
1) First image has a black background, with white font reading "Got Courses?" Second image would match our branding and read something like "Sell your courses in OpenSesame's elearning marketplace" or "Sell your courses on OpenSesame. The world's elearning marketplace." OpenSesame logo would be at bottom.
2) Image would start with a simple background and the following text would appear in stages:
You love to build elearning.
We love to sell it.
Let's meet up.
(OpenSesame Logo appears)
We are also interested in other concepts that would concisely communicate that we want to help elearning developers sell their courses to customers worldwide.
Technical specifications:
• Animated GIF file, maximum 30K
• Ads must be set to loop no more than three (3) times and then stop
on a non-blank static frame.
Free features
Open contest

Guaranteed

Fast-tracked
We've found some similar contests you might like