Font is at the forefront of this month's best design. It's all about creative expression through lettering — we're talking innovative stuff here, no comic sans allowed.
Our typography roundup includes a playful tagline for a sock company, a hip logo for a hi-tech festival and a modern book cover for a first-time novelist—but in the end, GURU23 took the prize with their vintage-inspired logo for mobile street food company, Street Food.
Grub on the run! Grab some tasty treats at this new, vintage-inspired food truck.
December's Top 9 at 99 nominees
Levels logo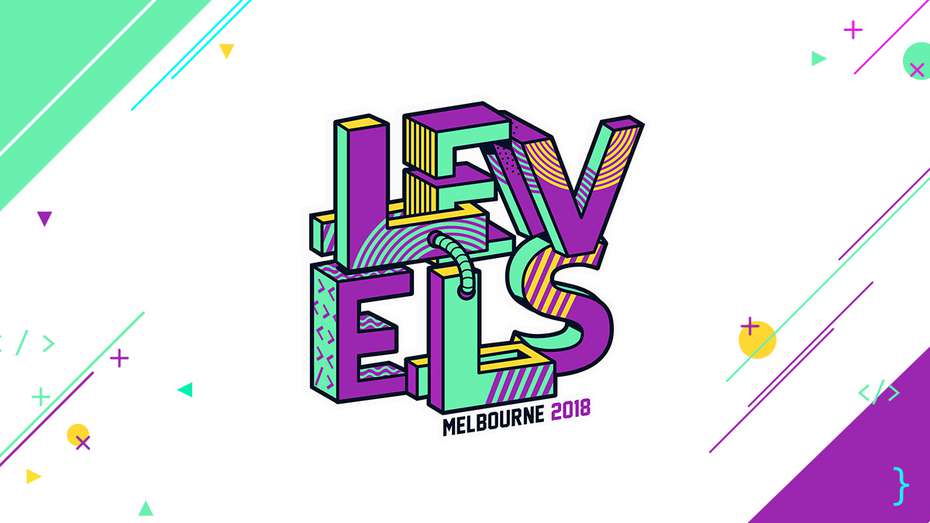 Levels, a Melbourne hi-tech fest, just took it to the next level with this hip logo.
The Gallivanting Rapscallion label
Time to sip a better beer? The Gallivanting Rapscallion is up to the task.
The White book cover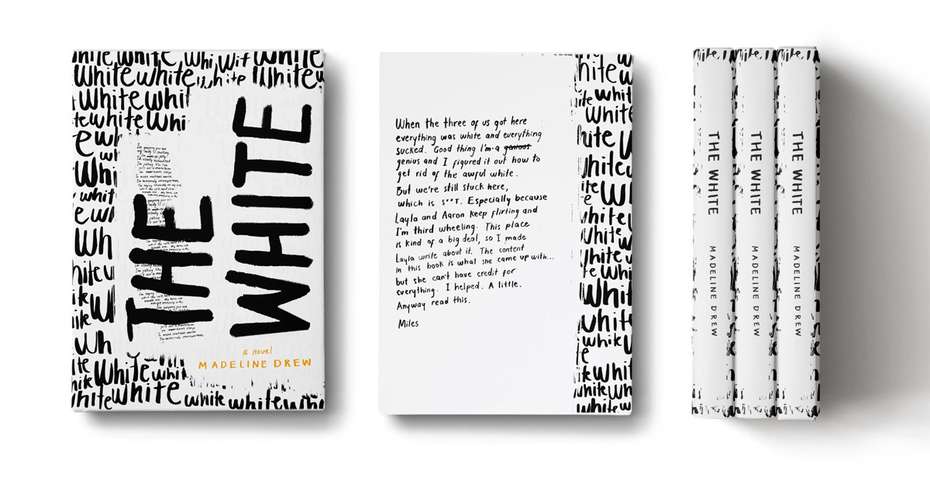 The writing's on the wall (or the cover) with this innovative book design for Madeline Drew's first novel, The White.
The Emporium logo

It's all magic and mystery at The Emporium, where customers can purchase handmade and custom wands from marvelous makers of magic.
Lurbira Garnacha label
Wine not? Lurbira Garnacha, a Spanish wine marketed towards millennials, reels 'em in with a striking label.
Sock Fancy signage
Making feet fun again, Sock Fancy scored the perfect tagline for their store signage.
In the Toy Box illustration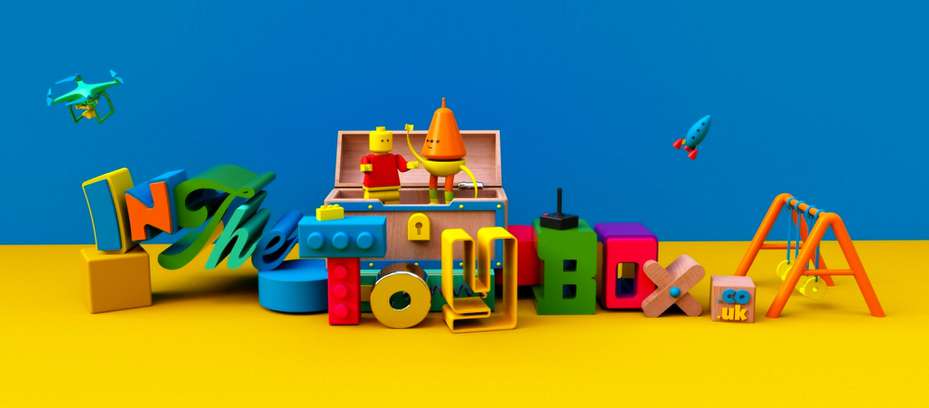 Forget flat! A children's toy website gets an eye-popping, 3D design.
Dog-themed t-shirt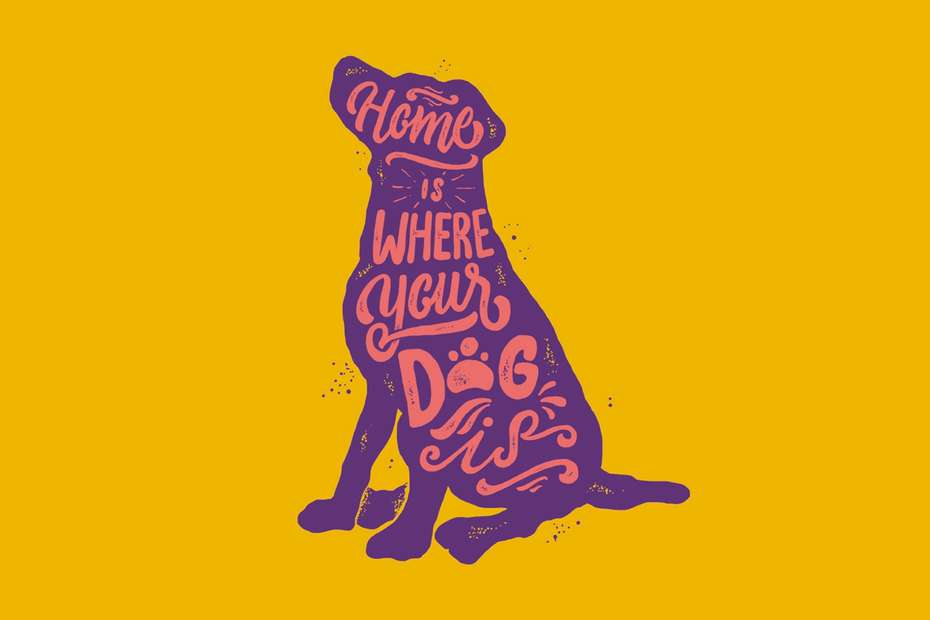 Doggonit, iheartdogs.com scored this cool canine design for a t-shirt.
Thanks to everyone that participated in this month's Top 9 at 99!