We asked and you answered! We're excited to announce that this month's Top 9 at 99 award goes to apparel designer, botervlieg, for their wildly creative children's tights for Activelines.
From the realistic mock-up (so we can really imagine what they'd look like on) to the playful pattern of cutesy critters, botervlieg's design captured the hearts of our fellow 99designers. We wish we could wear them right now!
Thanks again for your votes! Now let's check out the winning design one more time: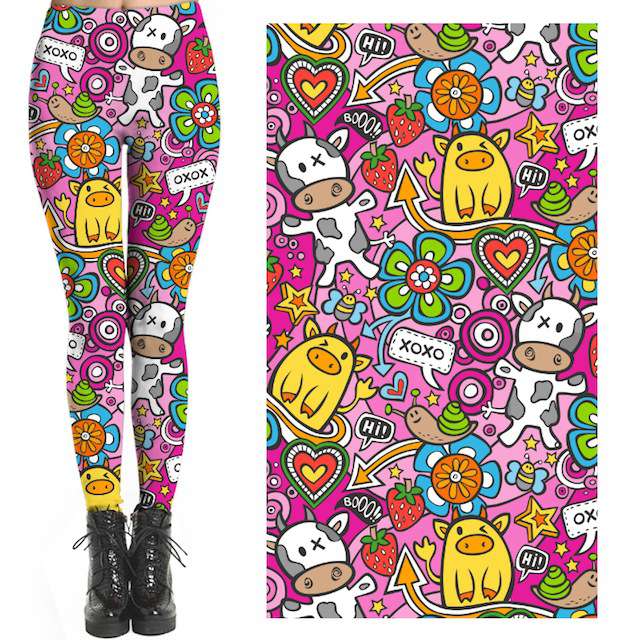 Check out our other Top 9 finalists below:
All of the designers will receive a copy of Design Elements: A Graphic Design Manual by Timothy Samara.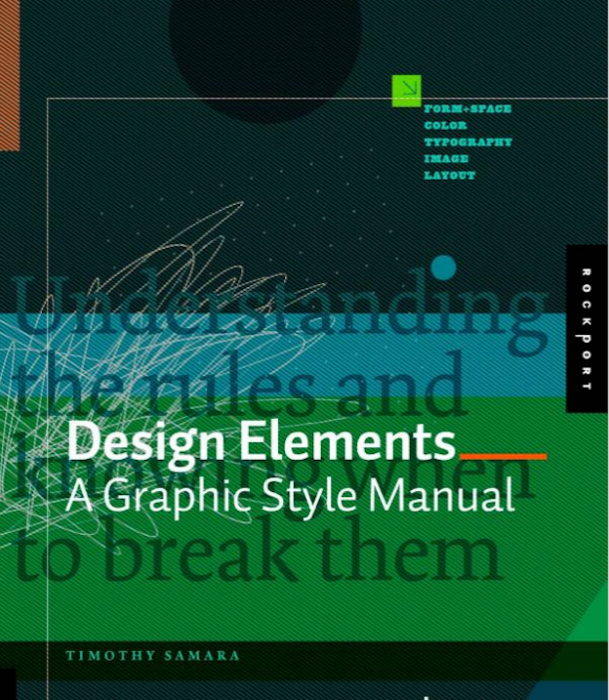 And a 99designs fist t-shirt: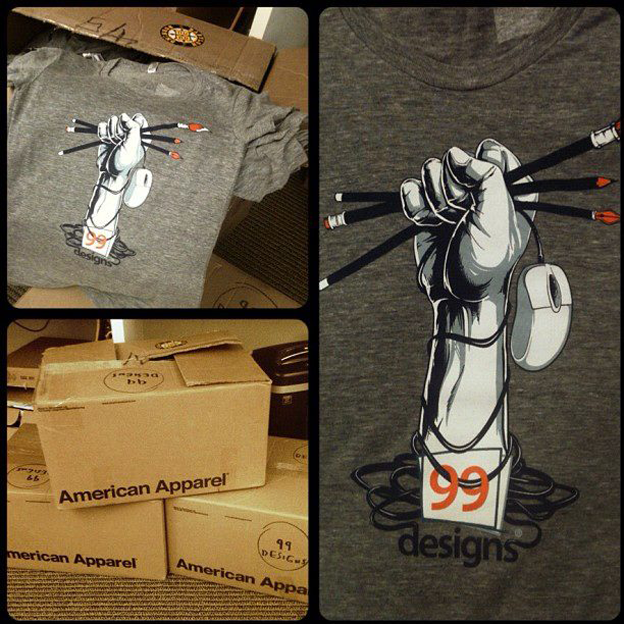 Thanks so much for submitting your votes and look forward to next month's Top 9 at 99!