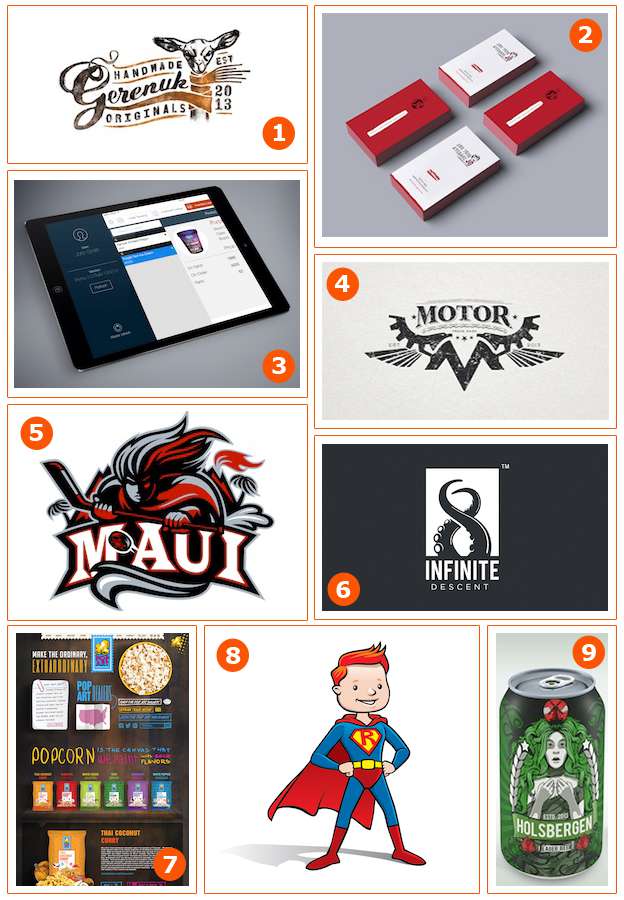 December can be a tough time for design work. Any work, really. So many distractions with holidays, friends, families, family pets, etc. But our designers did not let this get in the way of great creative work! Presenting the Top 9 at 99 from December — a mix of creative work, full of plenty of character.
Review their colorful pieces and vote for your favorite in the Top 9 at 99!
Voting will be open until Tuesday, January 14th at 5:00pm PST.