We're thrilled to announce our first-ever infographic winner of Top 9 at 99! It's easy to see why – MH Designs' design is illustrative, informational, well-organized, and just plain fun to look at. Who knew that unwanted phone books could be so interesting?

Huge congrats to the rest of the Top 9 this month as well! You're all winners in our book 🙂
To celebrate, you'll each get a copy of Graphic Design, Referenced by Bryony Gomez-Palacio and Armin Vit: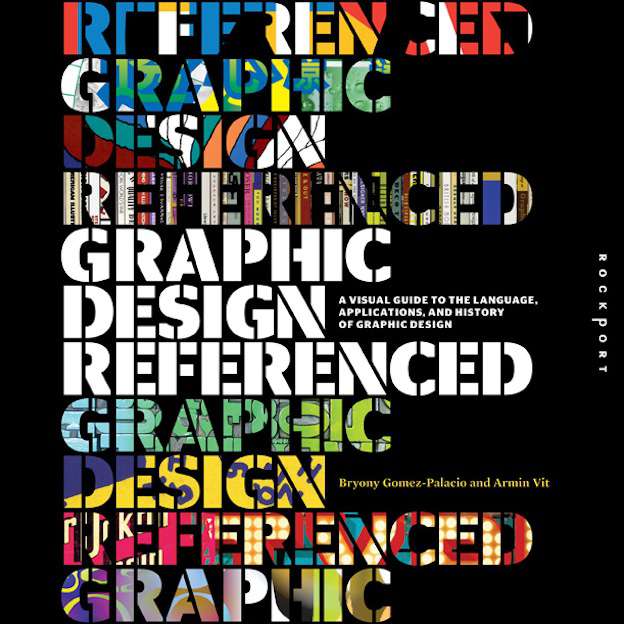 You also all get the coveted 99designs fist t-shirt!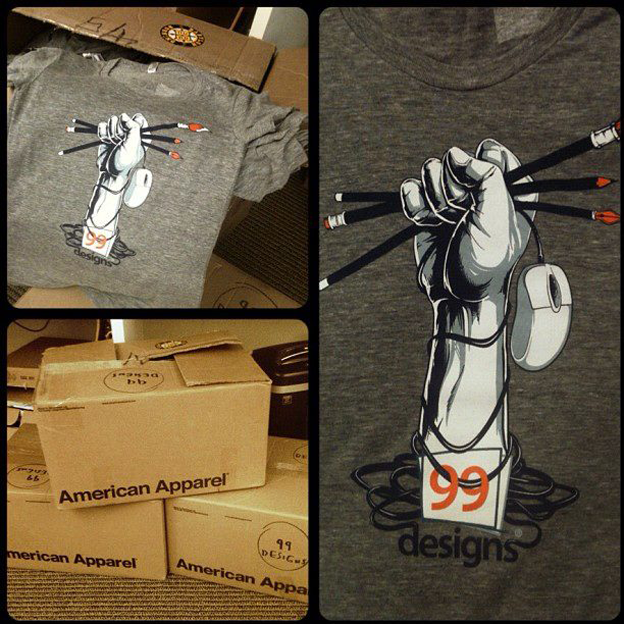 Thank you to everyone who voted!
Let these guys know that you appreciate their work – shoutouts in the comments.