We're kicking off a new monthly contest for the community – every month we will showcase the 9 designers who have won the most projects for that month – The "Top 9 at 99."
The community will then vote for that month's "Top Designer" who will win a fantastic prize.
This month's prize… an Apple iPad!
Here are the Top Designers for July and some of their works from the month: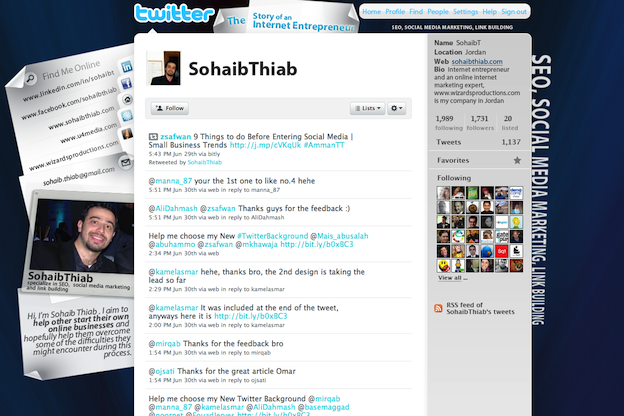 Designer: Oliverd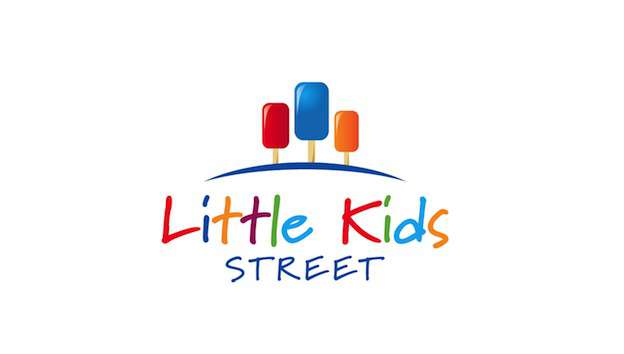 Designer: RDDR
Designer: Logostudio
Designer: Babakonda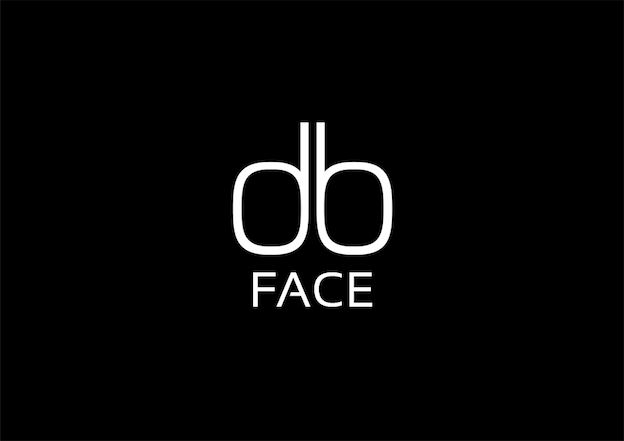 Designer: Jonathan Frost
Designer: keegan™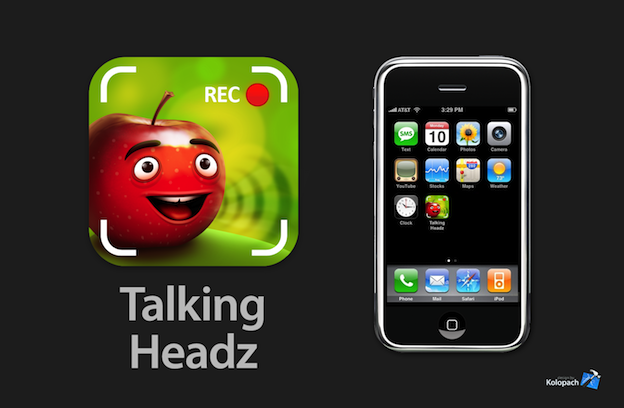 Designer: Kolopach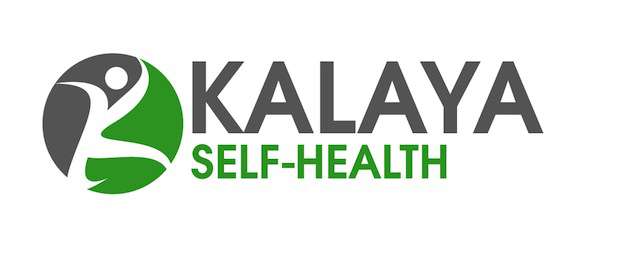 Designer: Ingenious Design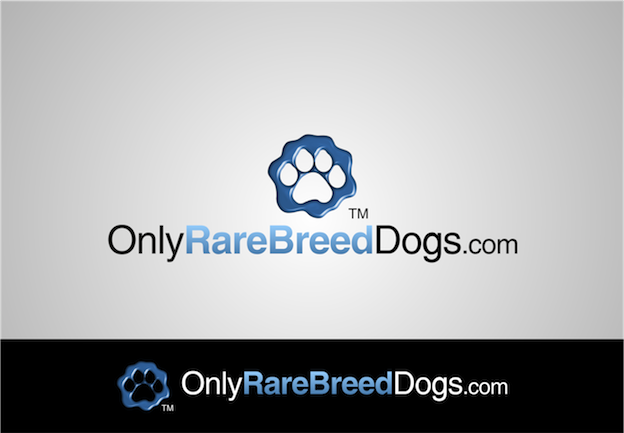 Designer: No1
**Voting will be open until Tuesday, August 10th 5:00pm PT.
Terms & Conditions
99designs will giveaway 1 iPad to the designer who receives the most votes.
You may only vote once
The prize is a 16GB WiFi Only Apple iPad. If you are selected as one of the winners and we cannot get you the iPad for any reason, we may choose to pay you the cash equivalent of $499 USD