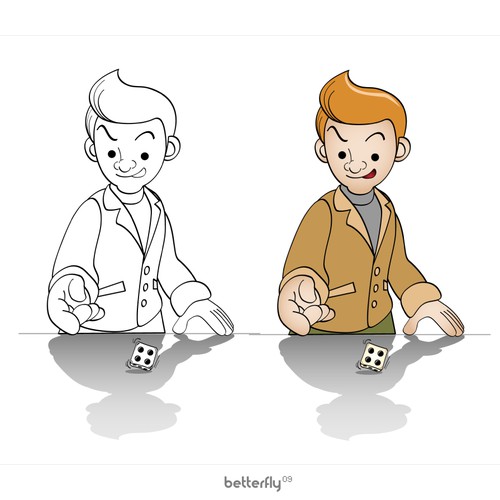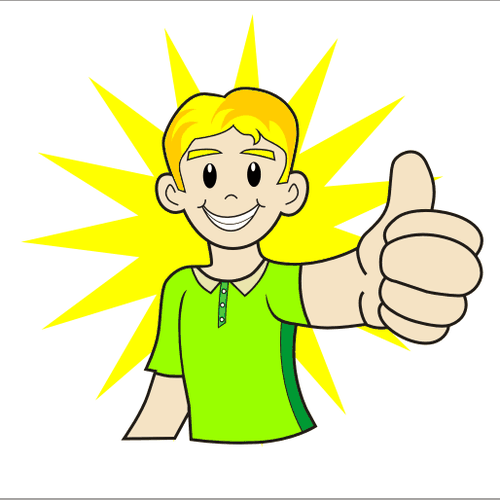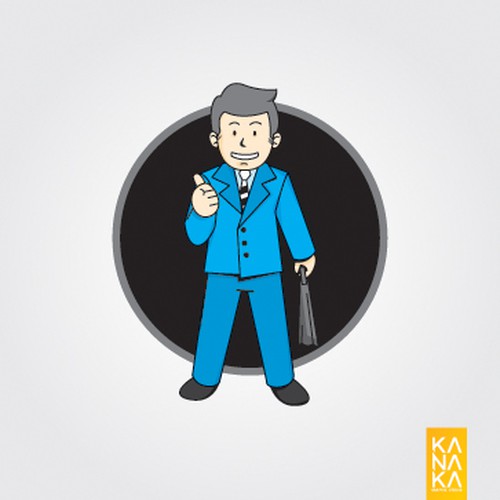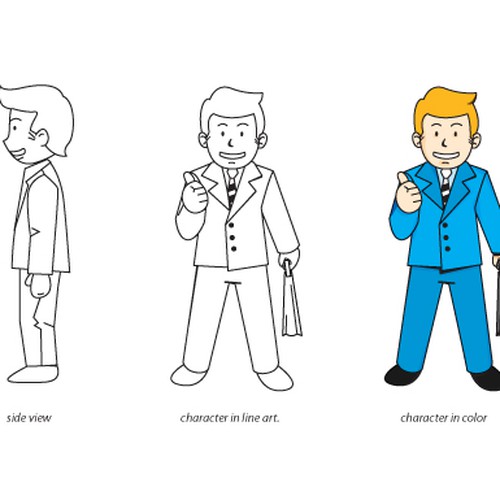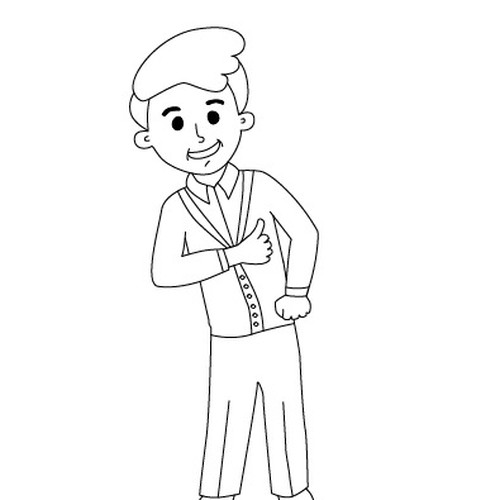 How Merijeek started their button or icon journey
Summary
I'm looking for some art for use in the website, business cards, and print material.
The character should be fun, in a retro style in the vein of the "vault boy" or "pip boy" character from the Fallout series of computer games. Google "pip boy" or "vault boy" and you'll see what I'm talking about.
What inspires you and how do you envision the design for your business?
This consulting business is a networking and surveillance design and analysis business. The 'Hard 8' name comes from a genesis in the gaming industry, and a hope to expand into it.
It will be a fairly long list of specific images I'm looking for, but since most of them should be based on the same character, once the initial character design is approved it should move pretty quickly from there.
Wants
- A character in the style of the Fallout Pip Boy/Vault Boy character. I'm not looking for a copy, or a copyright violation, just something in that general style. To me that style can be summarized by retro "1950's gee-whiz neato thumbs up yeah!" - Simple drawings, clean lines.
- A character concept for our character, which once approved, will be expanded into the following specific images (and by specific I mean the general concept of what I'm looking to convey, if you have a better idea on it, great).
- I don't expect this to be more than a black-and-white line drawing, maybe with just a little bit of shading, depending. Anything I do with color will maybe involve superimposing over a colored background or the like. - Specific images that will be needed (we'll just refer to our mascot as Guy):- Business Card Front, vertical alignment. Guy is tossing some dice to the right side, and the sides of the dice facing us show 4 pips each.
- Business Card Rear, vertical alignment. Guy with a big old grin and a big thumbs up. Either a full body shot or bust. Depending on the logo, maybe find a way to work in the logo.
- "Referrals" - Guy talking on an old, 50's style rotary phone.
Don't want
To scare off any designers. I've reduced the number of pieces requested from nine to four - concept and 3 specific.
Free features
Open contest

Fast-tracked
We've found some similar contests you might like