About
"Give me the feedback I am looking for and get the design you are looking for"
Design is a communication and it is a two way process.
Member since: January 12, 2016
Reviews
"Constantly working throughout the day and willing to make a number of changes on just minor things. Does great work and is very cooperative throughout the entire process."
bwiener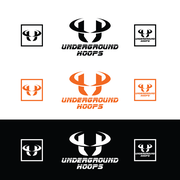 "From start to finish, Trimbak was professional, extremely responsive and provided a very unique design concept. While most designers followed a similar look, Trimbak created something completely differently, and it really hit the look we were hoping fo..."
josh upsweat