About
Professional graphic designer specialized in Product Packaging (Food, Cosmetics, Electronics. Studied Graphic Design and Typography at Grafisch Lyceum Amsterdam. Currently unemployed.
Country: Netherlands.
Member since: December 30, 2012
Reviews
"He did a great job and was very creative. Never asked as much out of a cover designer before and he delivered. I appreciate the work. "
w.songy
reviewed about 1 month ago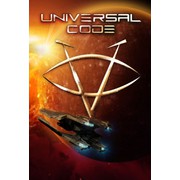 "The designer's willingness to try out ideas and the attention to detail was what sold me on the design. Sander was able to take a written description and render that in visual form. "
knotanumber
reviewed 6 months ago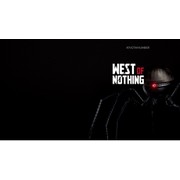 "Sander was one of the very first designs and he stuck with me and worked collaboratively. He won the voting from all of my friends and he has been a complete joy to work with. I highly recommend him."
Stuart ChargeDefense
reviewed almost 4 years ago