About
Siginjai is taken from a name and culture of the city where I live which is a symbol of the greatness and heroism of the king and sultan of Jambi in the past, because whoever owns the keris is the one who is recognized as the ruler or in power to rule the Jambi Kingdom.
GUARANTEED Invite only on 1 : 1 project requests, feel free to reach out and let's discuss your next project!
logo designs
logo and brand identity pack
brand guide
etc
Member since: January 27, 2015
Reviews
"Very professional and easy to work with designer. Highly recommend!"
nicholas88
reviewed 6 days ago
Siginjai Studios
responded 6 days ago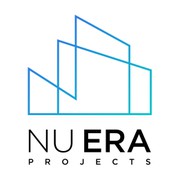 "Amazing response and attention to detail. Listens to requests and was so helpful with questions I had and feedback when I was asking for opinions. Would definitely recommend and be happy to work with again! Thank you so much!"
chriMy
reviewed 4 months ago
Siginjai Studios
responded 4 months ago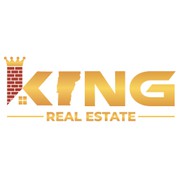 "Fabulous design - smart, effective and simple. My designer was flexible in approach and really understood the brief"
Anonymous client
reviewed over 1 year ago