Reviews
"Very responsive, high quality work. Astract is my go-to firm for design work."
JohnEnnis
reviewed about 4 years ago
"Very responsive to the comments. Provides various alternate logo designs to choose from and based on the comments. Even during the Handover process, provided different designs based on the comments."
MadhuKopparapu
reviewed almost 7 years ago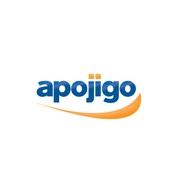 "What can I say about Abstract! My contest received numerous entries from various designers who submitted several proposals. Abstract just submitted one design proposal and he won my contest. I loved the design and to check what my contacts thought of..."
Mohamed Isa
reviewed almost 7 years ago