Reviews
"Vlashko provided many good concepts besides the winning one. He also followed feedback given from us and did good research on the market, providing finally revised designs that were very professional and very close to the site concept. I would gladly wo..."
Defkalion
reviewed almost 6 years ago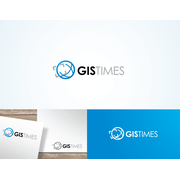 "Vlashko did an amazing job taking my feedback and working through the process of designing our new logo. He was timely and attentive going back and forth. There were many designers and over 1200 other designers. Great job to Vlashko in standing out abov..."
Chris.mellon
reviewed almost 6 years ago