About
Graphic design for me is a visual way to communicate and promote an idea. Graphic design has the power to express any idea, thought or feeling, but by using more mediums and delivery methods to achieve a better communication with society.
Country: United Kingdom.
Member since: October 14, 2012
Reviews
"ClaudyArt Stood out immediately with amazing work. I invited her to my contest after 350 other poor designs and She was able to hone in right off the batt. Every time I asked ClaudArt for a modification it was done fast and accurate. She went beyond wha..."
Anonymous client
"I really liked her professional dealing with my orders and did all things I told her about thanks again ClaudyArt"
jedezoo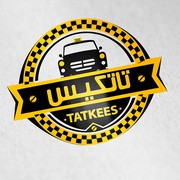 "if they don't win your contest is will not be because they didn't try. GREAT effort!! THANKS again."
New Frontier Systems