About
Online Since 2020
Over 8 years of professional experience in the design industry working in-house and freelancing. I provide an easy to manage, friendly working relationship and lots of creativity to every one of my clients. With my experience in the industry, I know how to help my clients reach success in their design goals.
Available for 1-1 Projects.
Member since: August 15, 2017
Reviews
"I loved working with Paresh. He is a first-class designer. Creative, collaborative, and responsive. Highly recommend. "
caseywrightG
reviewed 28 days ago
Paresh Jadhav
responded 28 days ago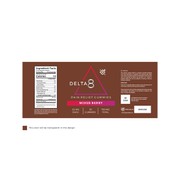 "He's a very talented designer! Really quick response and turn around on the project I had very pleased "
BenmalliP
reviewed about 1 month ago
Paresh Jadhav
responded about 1 month ago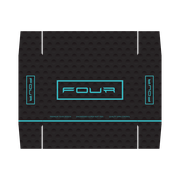 "Great work and very fast response time!"
patrickWA
reviewed about 3 years ago